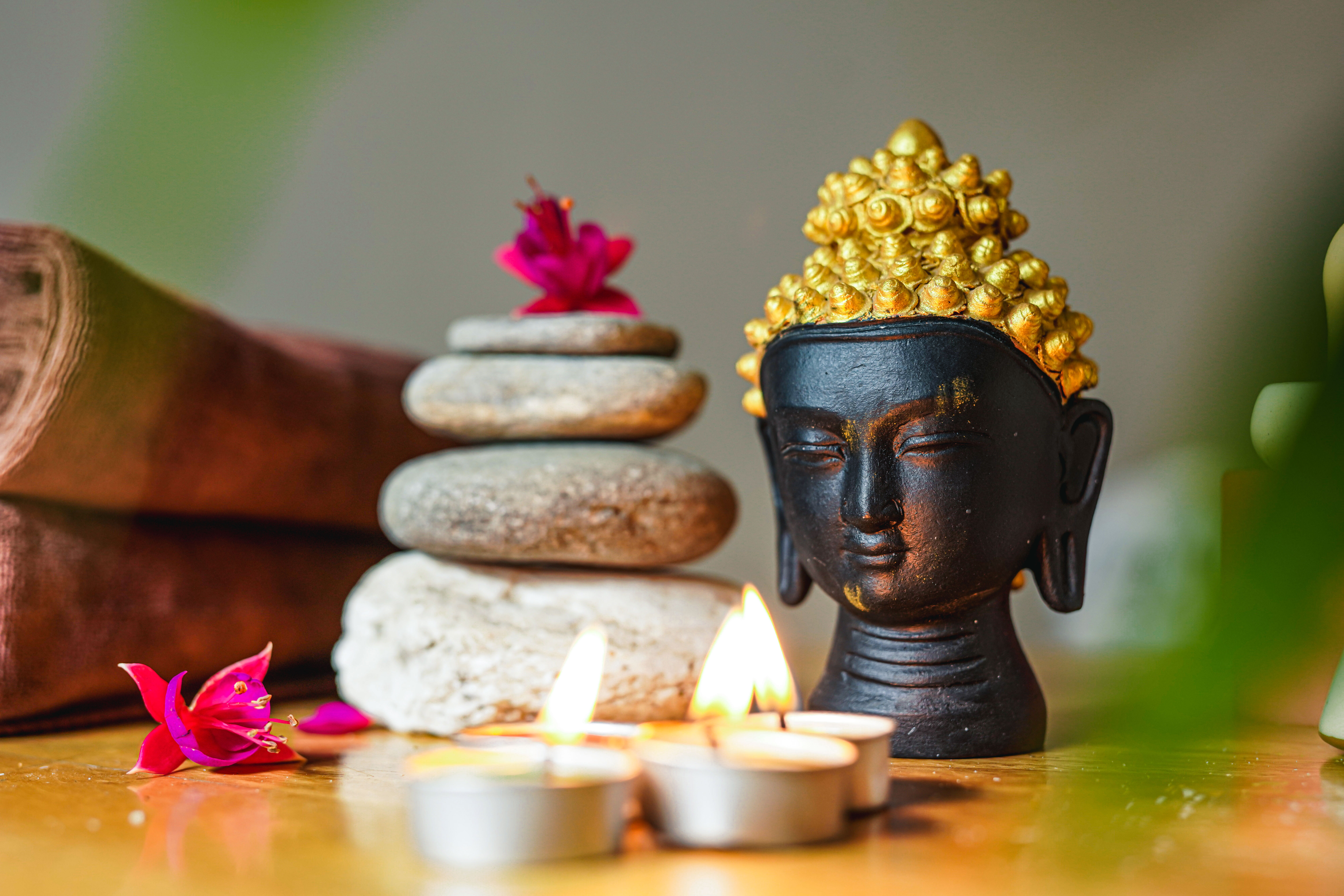 This is great for anyone who needs deep tissue therapy combined with full body stretching. Excellent for those who work at the computer for an extended period of time or is stressed and feels fatigued over all. This massage helps relieve tension from aching muscles.
Effective Treatment For:
Carpet Tunnel from typing and texting .
Lower Back pain from sitting for a long period of time.
Neck Pain, Headache, Restless Leg Syndrome.
Time Options
60 Minutes
90 Minutes
120 Minutes