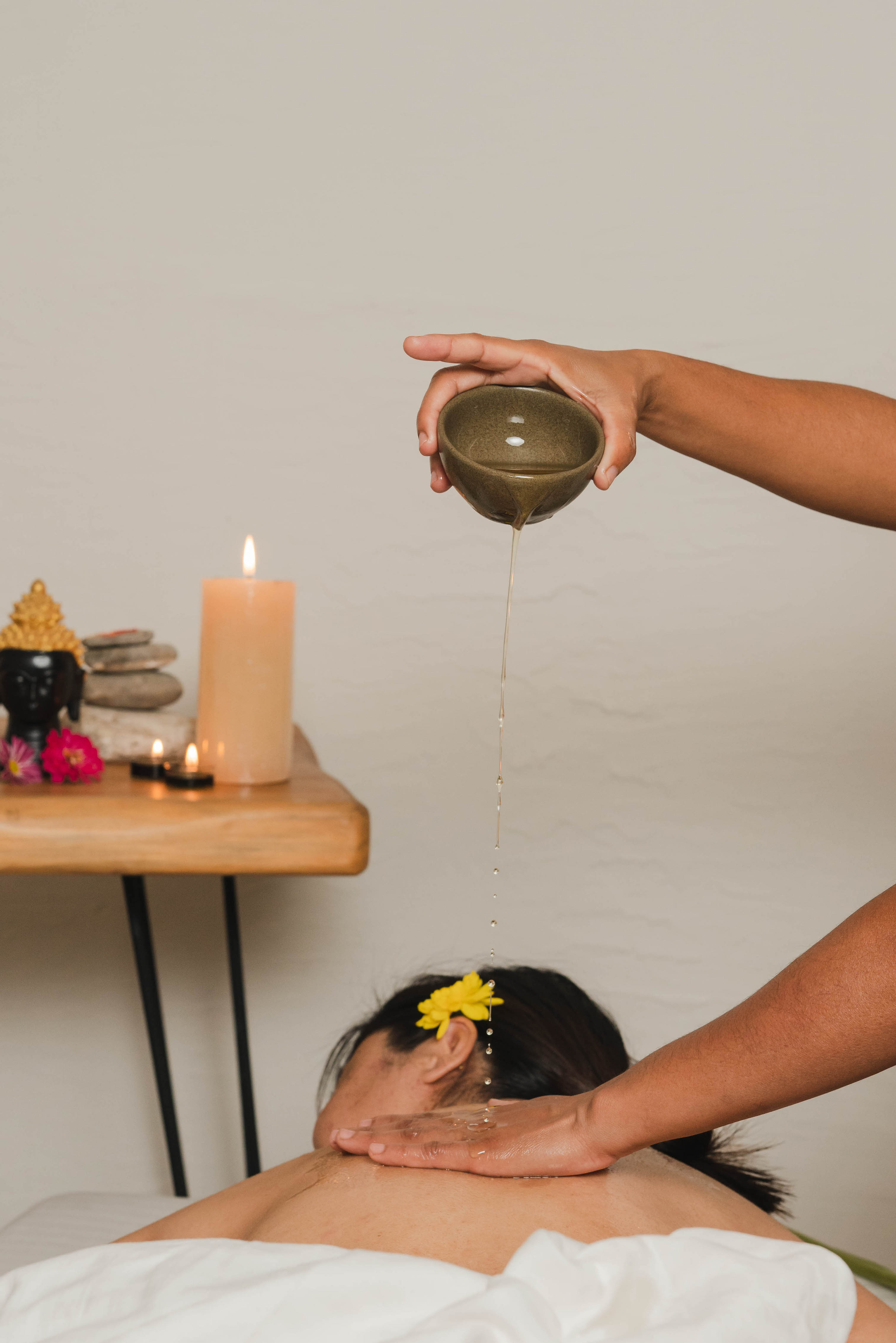 Spa and Massage: Unwind After a Long Hectic Week
Massage therapy can be an effective way to unwind and relax after a busy and stressful week. Here are some ways that massage therapy can be used to help you unwind:
Schedule a massage session: The first step in using massage therapy to unwind is to schedule a massage session. You can choose from a variety of different massage techniques, such as Swedish massage, deep tissue massage, or hot stone massage. Be sure to communicate with the massage therapist about any specific areas of tension or pain that you would like addressed during the session.
Create a calming environment: To fully unwind during a massage therapy session, it's important to create a calming environment. This can include dimming the lights, playing relaxing music, and using aromatherapy oils or candles. You can also ask the massage therapist to adjust the room temperature or pressure to your liking.
Practice deep breathing: During the massage therapy session, practice deep breathing to help relax your body and mind. Take slow, deep breaths and focus on the sensation of the massage therapist's hands on your body. This can help you let go of any tension or stress you may be carrying.
Disconnect from technology: To fully unwind during a massage therapy session, it's important to disconnect from technology and any other distractions. Turn off your phone and any other devices, and try to quiet your mind by focusing on the massage and your breathing.
Take your time afterward: After the massage therapy session is over, take your time getting up and getting dressed. Don't rush back into your busy schedule right away. Take a few minutes to sit quietly, drink some water, and reflect on how you feel. Give yourself permission to fully unwind and relax before returning to your daily routine.
And, when you're done with your massage, you can enjoy a nice brunch/lunch or dinner at Avata's vegan and vegetarian restaurant, Nourish, surrounded by lush greens, a perfect way to compliment your relaxing day.